Letterpress & Book Binding Workshop - SECOND DAY ONLY!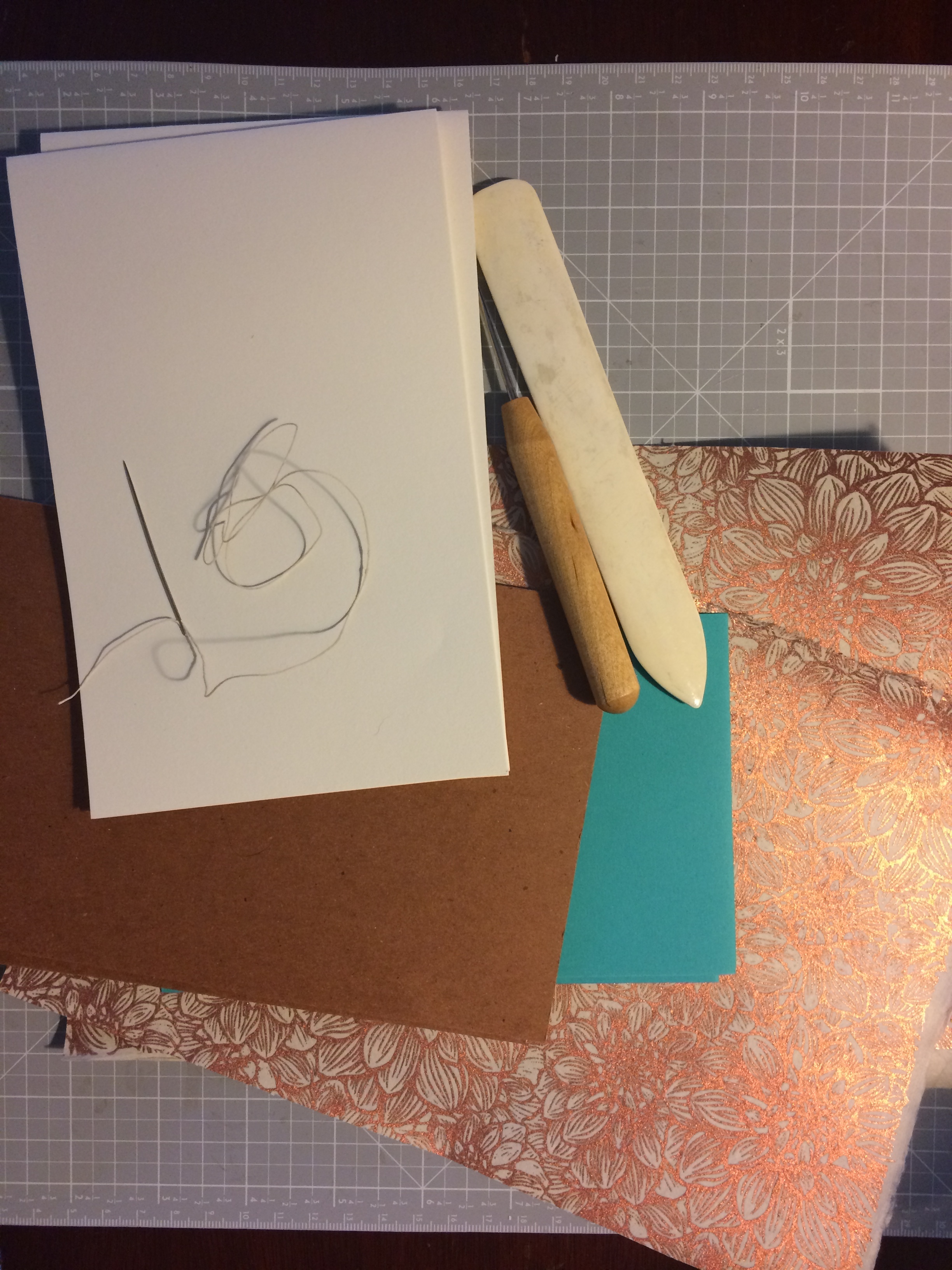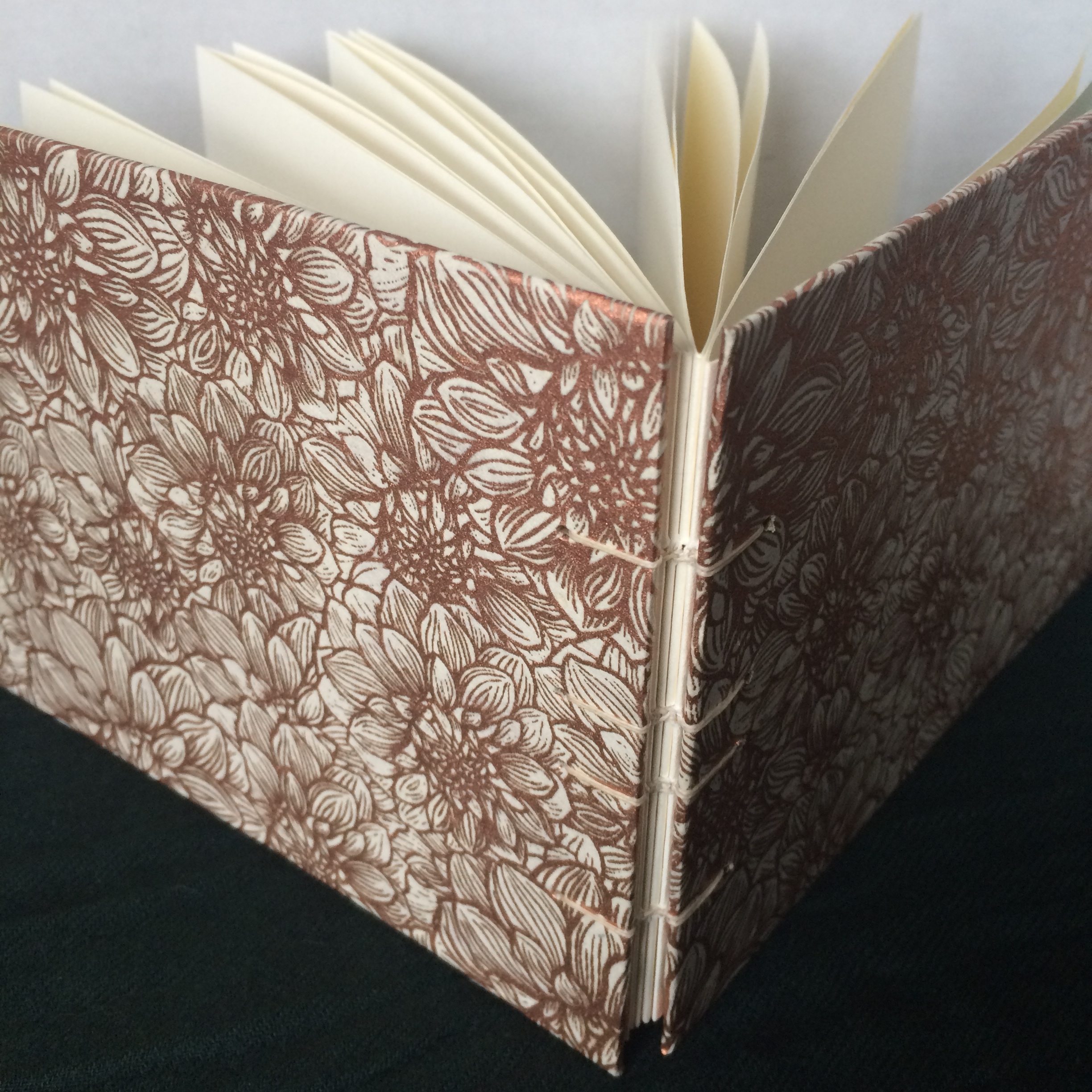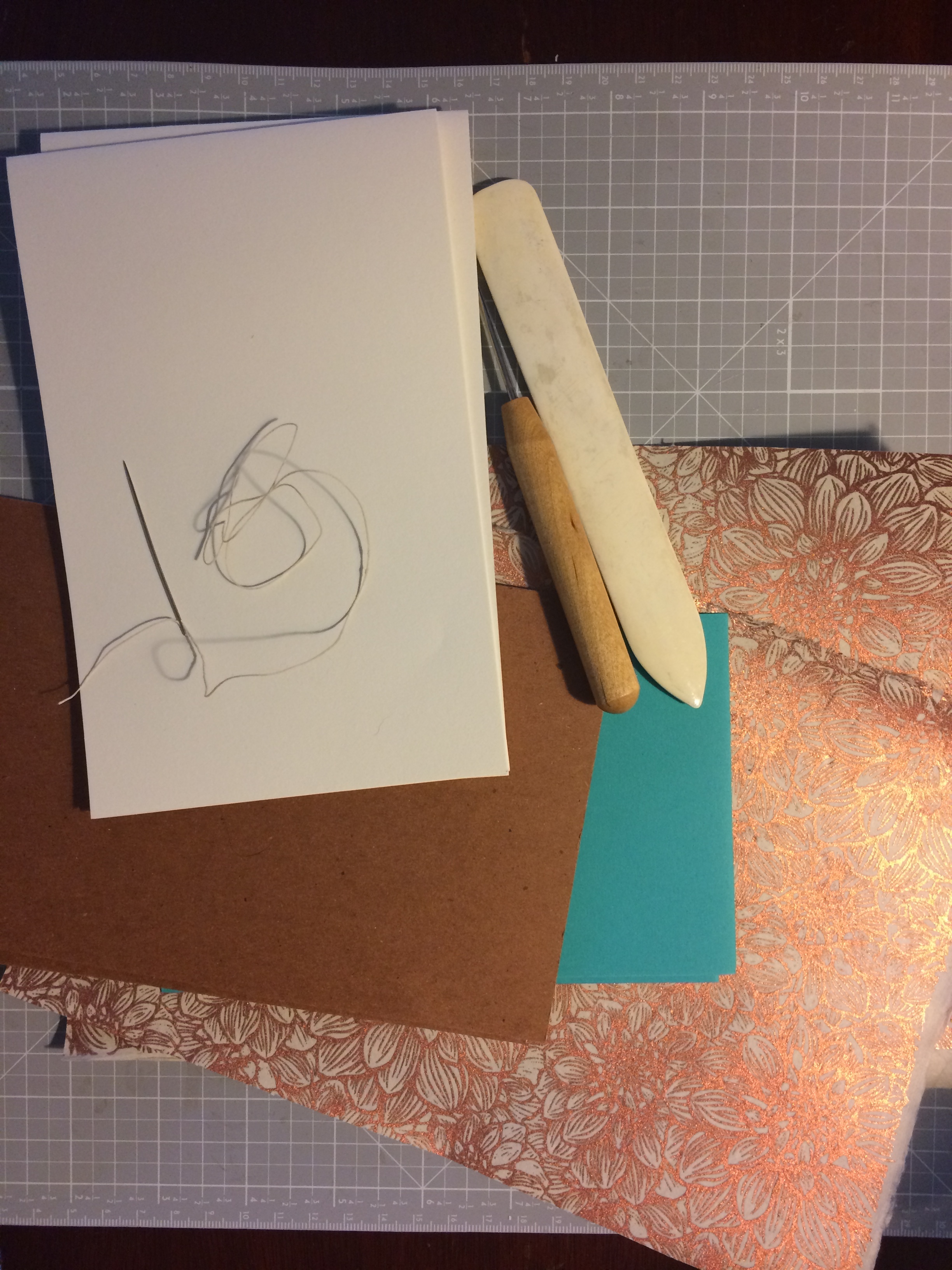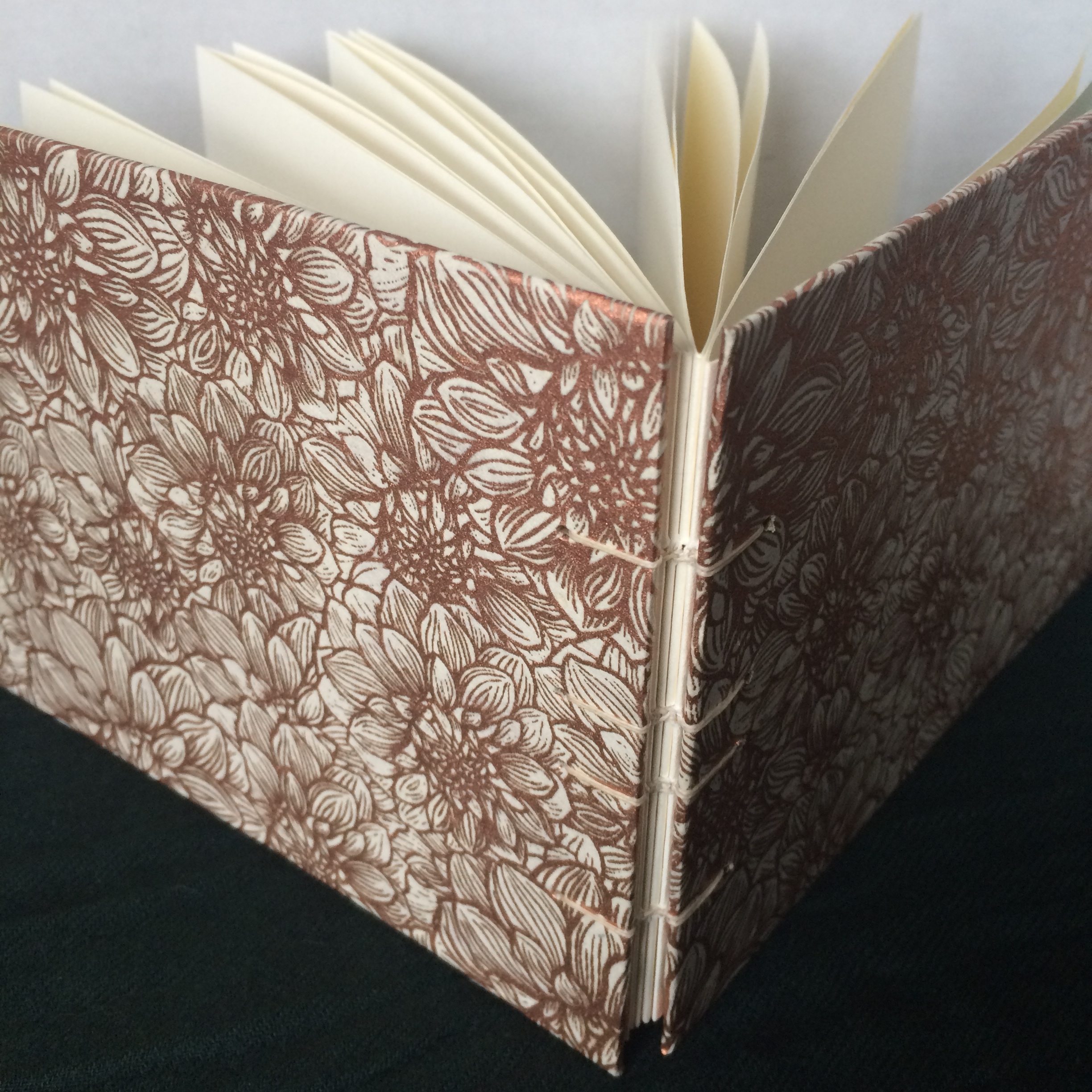 sold out
Letterpress & Book Binding Workshop - SECOND DAY ONLY!
Have you ever wanted to learn how book binding works? Itching to start making your own journals and sketchbooks? This listing is for the second half of a two-part workshop - just the day we will be making books! If you are looking for the letterpress printing section, or the full shebang, go back to the SHOP page of this website and select the correct listing to sign up!
All experience levels are welcome. We'll provide all the tools and supplies you'll need for assembling two different kinds of books. Payment options are available on a sliding scale. Because of all the bookmaking awesomeness, we're stretching the workshop over two meetings - we'll be setting type, letterpress printing, and sewing pamphlets the first week, then creating Coptic-bound journals the next - but if you can only make it to one of the sessions, we can accommodate that, too. Looking forward to seeing you there!
When: Sunday, April 22nd, 2 - 5pm
Where: Risley Letterpress Shop on Cornell campus - Risley Hall, Thurston Ave., Ithaca, NY
What: A hands-on tutorial on basic book binding techniques. We will be setting type and printing during the first half of our workshop (April 15th), and making books during the second (April 22nd). All tools and supplies will be provided. Just bring yourself!
Who: This class is open to all levels and backgrounds - no preliminary knowledge of letterpress printing or book binding is necessary. Only 5 spots available for each day of the workshop.
Price: Asking price is $50, with sliding scale options down to $30. At checkout, just select the amount you feel comfortable giving!
A confirmation email with details and FAQs about the class will be sent about a week before the first half of the workshop.